Round 2 of Crafting with the Stars Wallflowers and Crafting from the Sidelines:

So because I was
cooking all weekend
and only had today to do the upcycled project, I had to look around the house for some inspiration. Here it goes:
3 old wool sweaters + old belt + old sheet = Purse?
No way!

Way!!

Not only FUN but FUNctional!
And it is washable, just remove knotted straps and agitate on the delicate cycle

This is how it got did:
I felted the sweaters
Cut off the arms (ouch!) and neck to make the body
Cut out a lining and added pockets from the old sheet
Used an old braided belt for the straps
Sewed the bottom using sleeve section and a blanket stitch to make it look flirty and flared
Used the neck of the felted brown sweater to make a rosette and the cuff of the green felted sweater to make the leaves.
Upcycled...Way up!
I'm linking up to
Round 2 of Crafting from The Sidelines
being hosted at
b3designs
, the voting poll is on the right sidebar.
I get votes by clicking on my link so the more clicks the more votes.
Thanks so much for all of your support. IT has been great fun so far!
A vote for my purse is a vote for the earth! (Get it recycling!?!)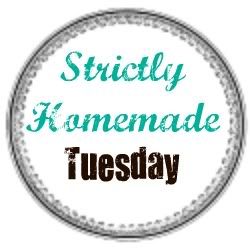 Always being renewed,